The Disciples of Jesus and Mary are an Apostolate of Lay Faithful serving in Apostolic Ministry in the Church founded by Fr. Santan Pinto, SOLT. 
This program enables all to grow spiritually and to work effectively in the world. It draws material from the Gospels, the teachings of the Church, and spiritual authors.
We live in a world, which is becoming more like a global village; yet there are many who feel lonely and alienated. There is a growing hunger in the hearts of many who desire to be holy but do not know how to. The formation program for Disciples of Jesus and Mary is open to all. "The road to holiness is hard and very few find it." These are the words of Jesus. We are convinced that you are among the few who desire to be holy.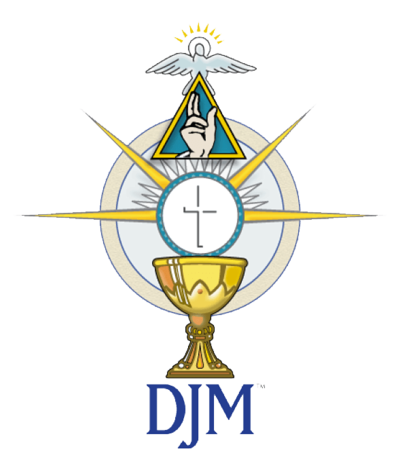 The Disciples of Jesus and Mary are called to live in holiness and truth. Our formation program offers how to discover your plan of life found in the Heart of the Father, who he created you to be.
In our relationship with the Lord, we come to know Him intimately. We learn how to listen to Him, to the way He speaks to each of us.
 
Frequently Asked Questions